Accounting Office
and Tax Consultancy Warsaw

2

MPS
Our company provides you with professional and comprehensive services in the areas of: accounting, tax settlements, HR and payroll services, as well as tax and financial consulting.
Our office is located in Warsaw, where we provide accounting services. We carry out the tasks in a timely manner, and we are the reliable partners in the field of tax and financial consulting.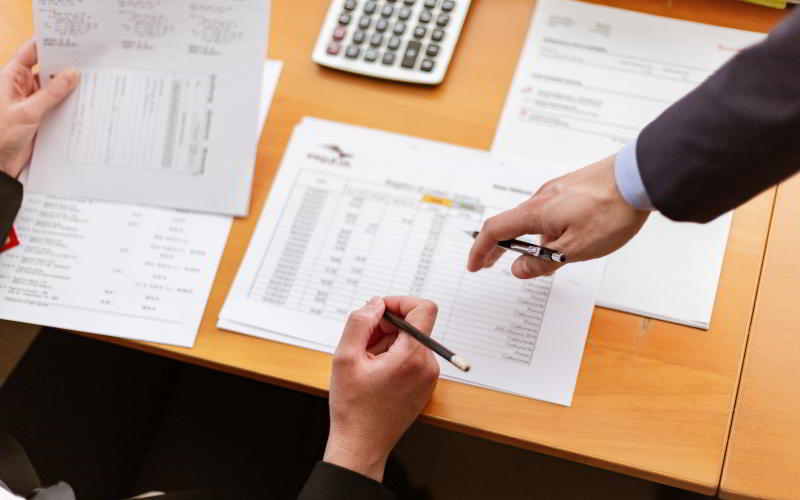 Bookkeeping
Bookkeeping – full accounting, flat rate accounting.
Leading of sales and purchase ledger
Register of purchases and sales VAT, JPK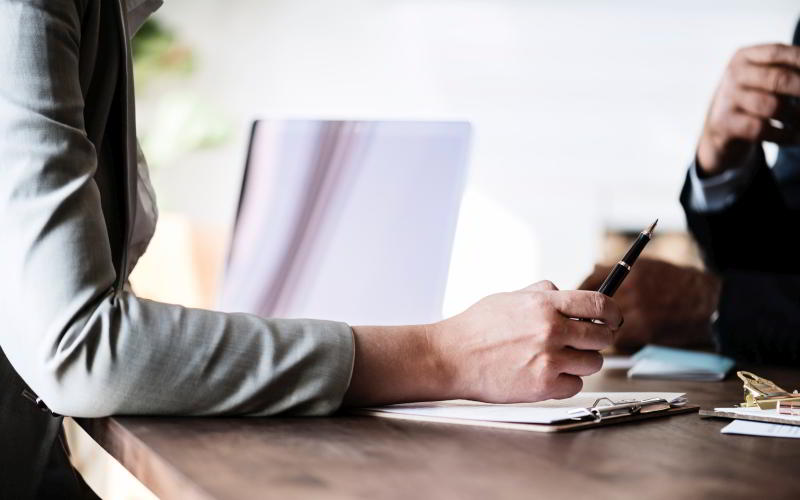 HR and Payroll Services
ZUS – social insurance reporting
Personal files and human resources advisory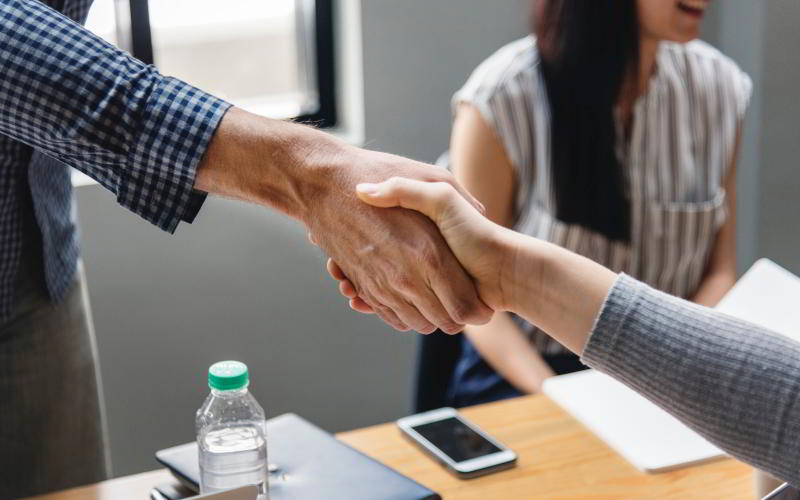 Financial and Tax Consultancy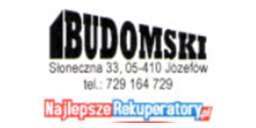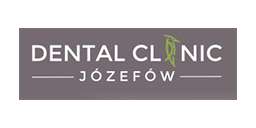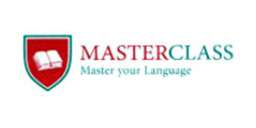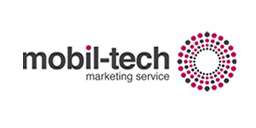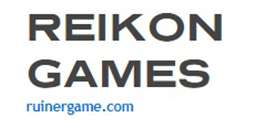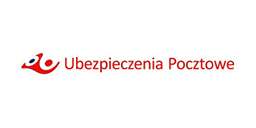 2MPS Accounting Office and Tax Consultancy Warsaw
ul. Jaktorowska 8 place 3 (1st floor),
01-202 Warsaw