2

MPS provides services in the areas of: accounting, tax settlements, HR and payroll services, tax and financial consulting.

We are constantly following the changing laws, thanks to which you can be sure that your finances management is in solid hands. The office bears full responsibility for the quality of services rendered. The mandatory civil liability insurance concluded is in accordance with the regulation of the Ministry of Finance.

Our accounting office is located in Warsaw, we provide all accounting services in the city of Warsaw and the surrounding area. We always carry out our tasks in a timely manner, as a reliable partner in the field of tax and financial consulting.

Our services are based on the license of the Ministry of Finance No. 44541. We use for records the Comarch ERP Optima software. We can serve in English and Italian languages.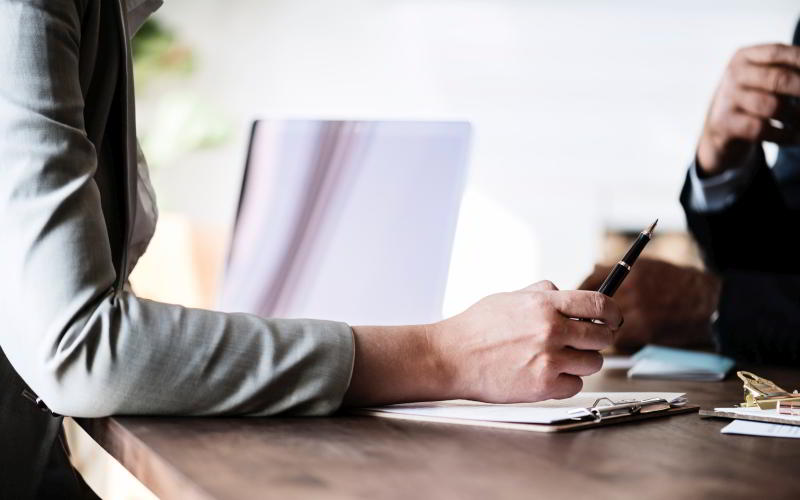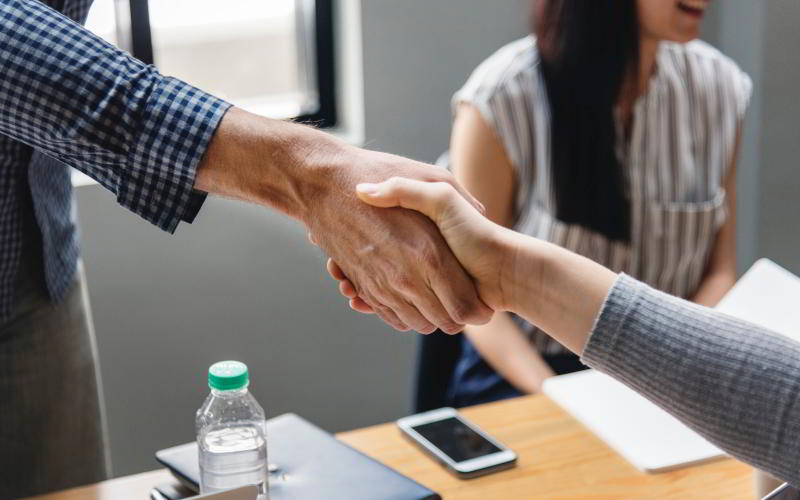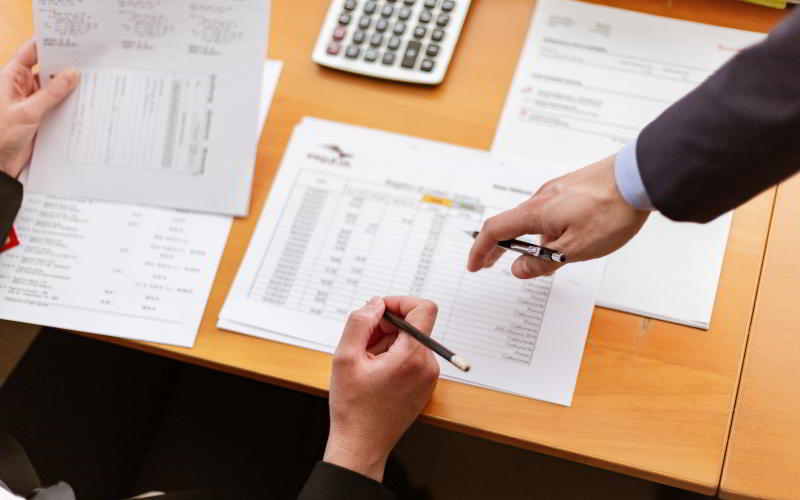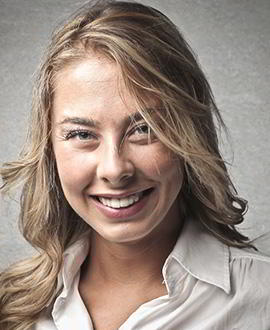 Emilia Przetakowska
HR specialist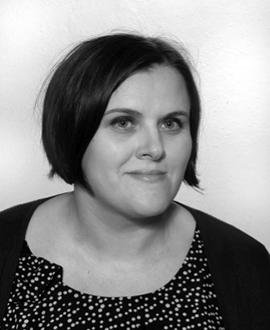 Aneta Ewa Morgaś
Experienced accountant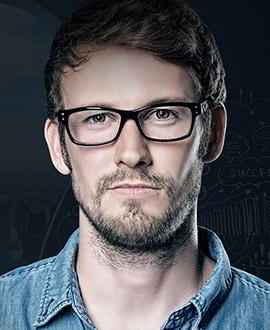 Jacek Świerkula
Debt recovery specialist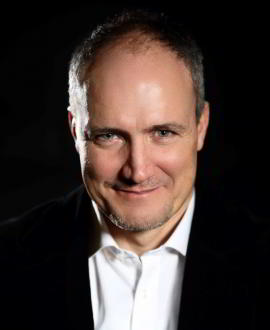 Paweł Skorek
CEO of the company
the owner, finance and accounting analyst.